📅 13 Jan 2015
If you haven't heard yet Microsoft Virtual Academy are running "know it. Prove it". This is a great opportunity to learn something new or extend your current knowledge in one of the 8 topics available.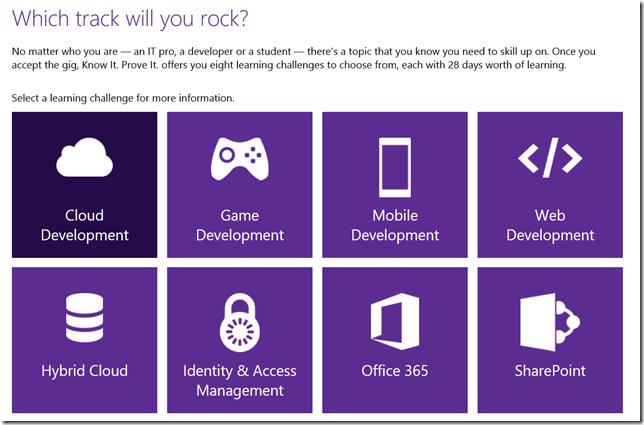 The Know it. Prove it. challenge is a month-long learning binge to accelerate your skills on the tech topic of your choice. Join the community, commit to the challenge, share your progress, and make February the month you perfect your tech chops.
Registration isn't open yet but you can sign up to be notified when it is.

Time is ticking.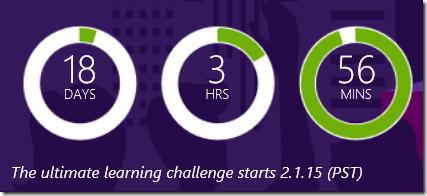 What topic will you be rocking? #KnowItProveIt